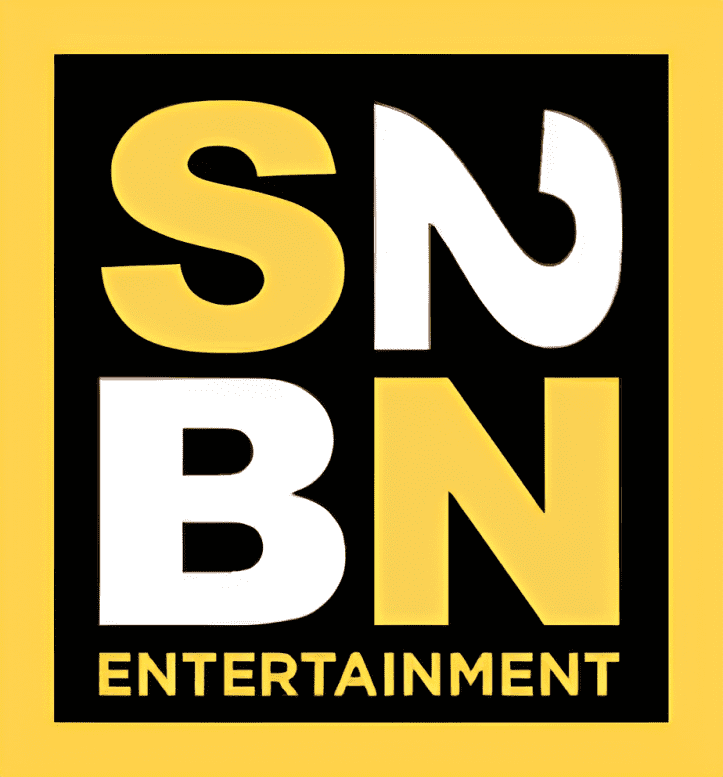 PROJECT DETAILS
S2BN is one of North America's premier live entertainment producers. We were retained to assist in the production and marketing of Pink Floyd: Their Mortal Remains, a spectacular exhibit about the story of Pink Floyd curated by Aubrey Powell.
The Flyer Vault was engaged to produce and fabricate framed photos that greeted visitors upon entry to the exhibition. We printed the photos on Epson Cold Press Natural acid-free paper, and had them positioned in black-stained pine frames with museum-grade AR70 art glass.
We also promoted the exhibit to our Instagram audience of rabid music fans. We worked on a campaign that involved producing highly entertaining multimedia reels to help tell the epic story of Pink Floyd – and shared them widely over the Instagram landscape to drive visitors to the PFE ticket site.
"As a follower of The Flyer Vault for many years, we knew they would be a great collaborator in helping to tell the story of Pink Floyd's rich history in Toronto. Needing to source and present photos and content from Pink Floyd's 10+ Toronto area concerts between 1973 and 1994, we knew The Flyer Vault would be up for the challenge of giving those who never got to see the band a glimpse into their history, and for those who were there, an opportunity to relive those historic events."

Jacob Cohl

President, S2BN Entertainment